An agricultural irrigation system is a significant expense and an important investment. There are many advantages, which come with adding the best irrigation system to a home lawn. It helps to ensure efficient watering and does not need manual labor. Many homeowners who take pride in landscaping need it to look good spend more time choosing the best system. These days, irrigation systems are automated and may deliver water when and where it's required. With different irrigation pumps and other technological advancements in the market, you may need to consider the following tips to choose the best system: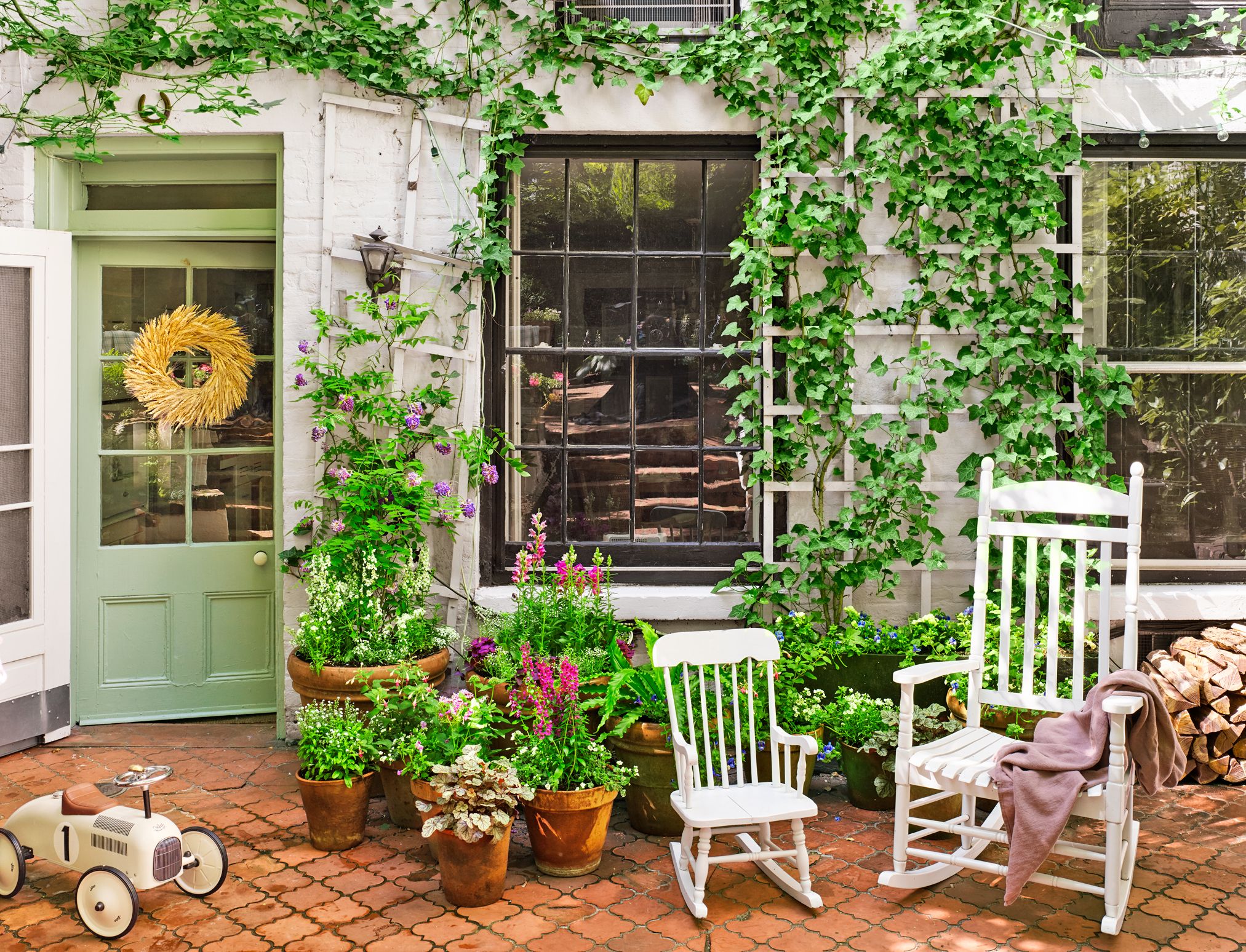 1. Know Types of Irrigation
Spray irrigation is one of the common systems, which spray water directly over the garden. Usually, a long tube is attached to the garden and embedded in the source of water. This type of system is suitable for light soil type, and you can control it using an electric device, making it more flexible and easier. Alternatively, you can consider the less complicated system, such as drip irrigation. Unlike a spray system, drip irrigation does not spray water in the air. Instead, water is dripped or sprinkled near the roots of the plants, offering direct contact. The best thing about this system is that it uses less water, saving you more money while conserving the environment.
2. Look at the Land Topography
As far as land considerations are concerned, sloppy or hilly land may be a challenge. Mostly, the drip irrigation system works perfectly well if the laterals may be run along topographic lines. Though the system run times should be adjusted to avoid a runoff.
3. Put Objectives of Water Conservation into Consideration
Although home gardens reduce the amount of money you spend on spices and groceries, the water bills may rise. However, this can only happen when you don't use water conservation measures in your irrigation system. When choosing a good control system, you should ensure it goes in tandem with conserving water goals. You may look for a control system, which may be programmed to switch off sprinklers when it's raining. Your control system should also allow you to determine the amount of water, which comes out of sprinklers based on the day's time.
4. Acquire a Certification and Industry Training
Although the irrigation industry is infiltrated by many unqualified service providers, keeping abreast of the latest techniques and industry trends will be advantageous for your home garden. However, if you don't have the training and skills, you can consider a service provider with quality service and superior products. Accreditation and education from a business clearly indicate that it can meet all your requirements, including helping you choose the best irrigation system.
5. Consider the Type of Soil
The type of soil may influence your choice of irrigation you use for your home. For example, sandy soil needs frequent applications of water to maintain moisture in the root zone. Unlike sandy soil, clay may hold moisture for a long time. To prevent runoff in the clay soil, you may need to keep water's frequent application at a lower rate.
Final Thoughts!
Irrigation systems are important for setting a home garden. Choosing a good system may turn your garden from a dry and drab backyard to a lush lawn in just a few weeks. It may also save you many hours and enhance water efficiency by automating your irrigation system. Therefore, whichever reason you have to establish a home garden, considering the type of soil and looking at the topography will guide you to choose the best system.