Buying a home is a big deal, especially for first-time buyers. There may be a financial limit to your expenses or other restrictions due to certain situations in your life. And because the latter scenario is one's personal life and thus, there is little that can be done to help. However, there are quite a few ways out to handle that and allow you to own your dream home in case the buying hesitation is due to weak finances.
One of such ways is applying for a residential loan. Now that may sound like a long-term commitment that can stretch up to anywhere till thirty years but considering the privileges it offers such as low- or no-down-payment loans, down payment assistance, grants and more, it is totally worth it.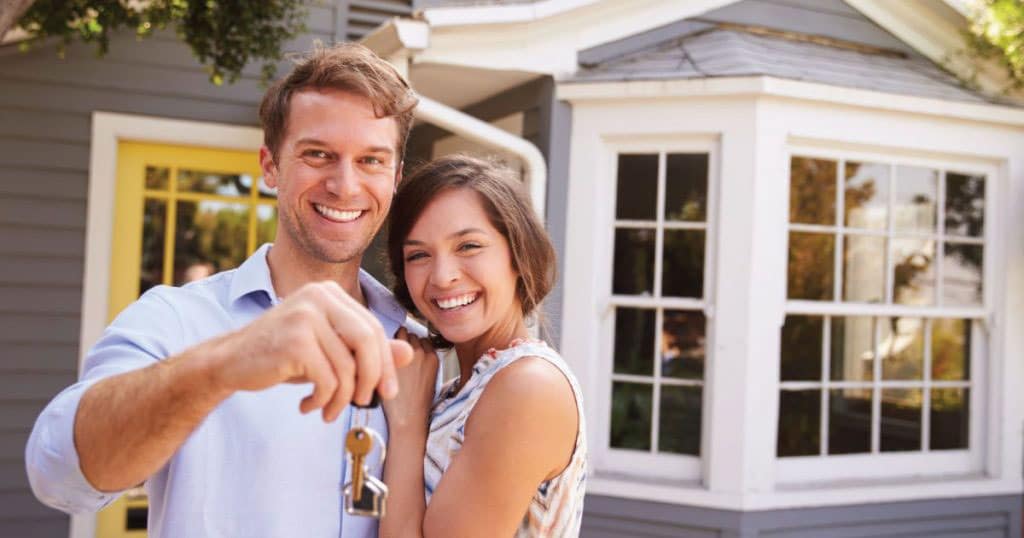 Here is a list of benefits that you get to avail as a first-time home loan buyer –
Sense of Achievement
Buying a home is probably one of the significant investments you ever make in your lifetime. And it is not just because of the money you put into it. There is a significant amount of sentiments that get attached to it. These sentiments give you an utter sense of satisfaction that you have achieved something of great value in your life.
Easy Purchase and Ownership
Many people keep thinking about owning their dream home for years, yet not get enough courage to take a step forward for it. In most of the cases, it is because their financial status doesn't allow them so. However, with the right kind of mortgage program in hand, it becomes easier as you can pay back in the form of monthly instalments and enjoy ownership over the house.
No Rent Payment
People who live on rent, especially in metro cities know how immensely paying for it strains their monthly budget. They keep paying for it without gaining even one per cent of right on the property. That is why the mortgage market is witnessing a tremendous attraction of young and stable-salaried individuals. After all, it is better to pay monthly EMIs and own a house than the rent.
Great Tax Benefits
Several state governments provide tax deduction benefits on principle and monthly interest amounts to encourage more people to have a house of their own and save plenty of money every financial year. Though the deductions under income tax are only available after the construction of the house is complete and not during the process, there is still a considerable amount of finances you can hang on to.
Capital Appreciation
Whether it is a home loan or a commercial mortgage, both will benefit you from the ownership of the property and the rise in its price later down the road. Many of you know that residential real estate prices have seen a boom in almost all cities of the United States. Therefore, home loans are the best prospects for the folks looking forward to enjoying a hassle-free way of capital appreciation.