The league has returned to its standard level, and we enjoy what it entails. There are certain apps you need on your phone as an iPhone user that will help keep you informed about the latest news on the NBA league. You can make NBA predictions alongside March Madness picks and other top sports. 
For lovers of sports who are looking to view NBA games on the go as they have no access to a television, there are lots of IOS apps that support the live stream and help you stay updated about the league by providing an updated league table and accurate statistics of every detail of the company and games.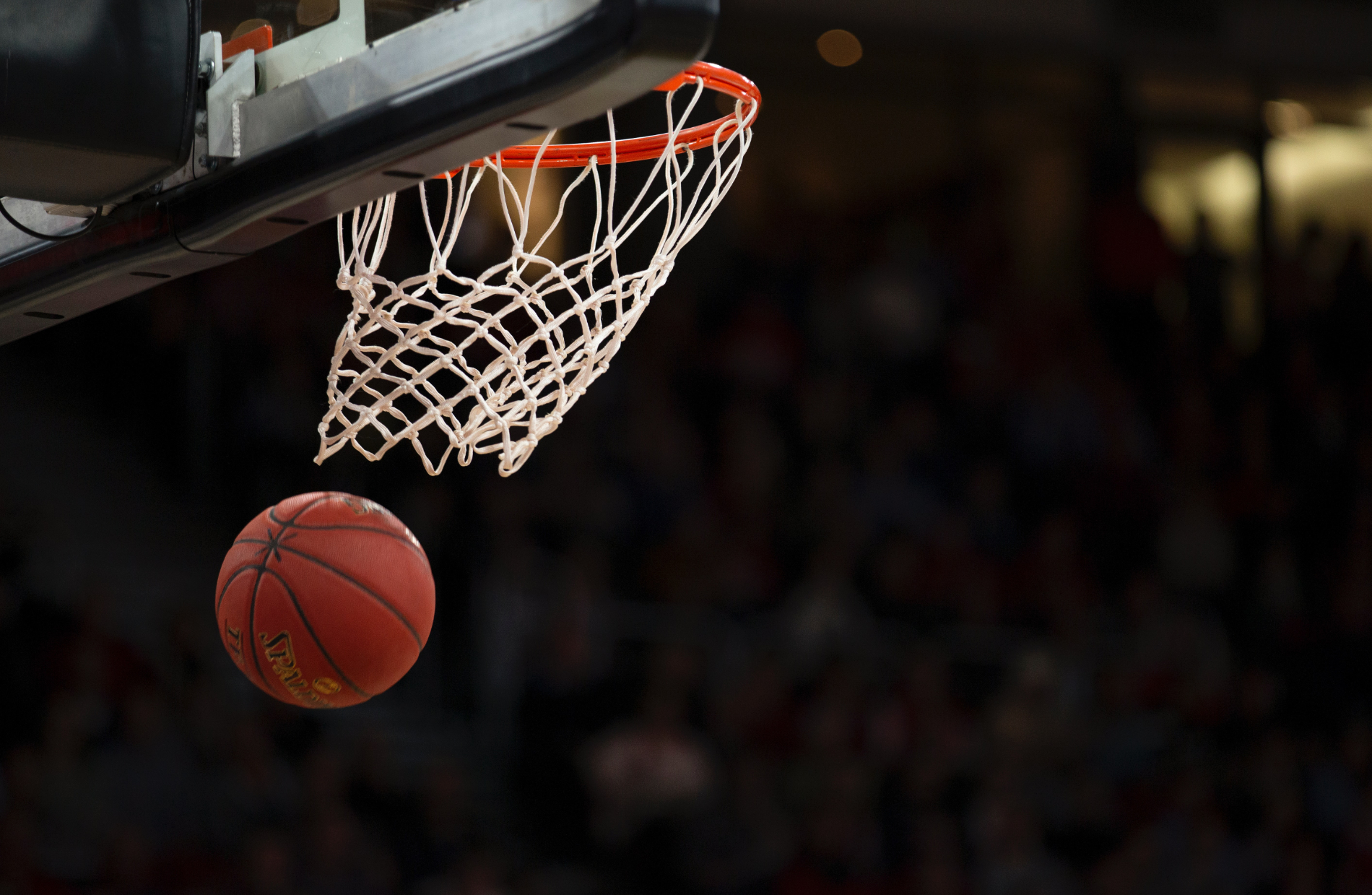 Basketball Live
It would be best if you always considered what it entails and never miss a game. Get access to live games and updates even if you're not close to the television or a streaming service. That way, you don't miss anything, and the excitement never stops. It would be best if yedBasketball Live would give you that extreme excitement, and you can never miss out on the league. 
You will have access to stats, game updates, and other incredible information that will keep you up-to-date with the league. So, you should add this sports app to your list when you want to follow the NBA on your mobile. 
Scores App
For lovers of NBA games, Scores App is an excellent app to try out as they have amazing features that keep its user updated about every and anything that pertains to NBA; users can never miss a game as an alarm can be set, and you get reminded to tune in. 
Scores App offers users access to NBA scores and live game updates to keep fans on top of the game actions; with this App, you get immediate game notifications for close games, overtime, and much more.
Among other features, users enjoy our updated team and player box score stats, including who is currently on the court, access to team standings by division or conference, information about NBA listings for all games, and customization of schedule to users' preferences.
Sofascore
Sofascore is a sports app that covers most sports in general, including the NBA; with Sofascore, users don't get to miss a thing as they are updated with all that goes on in the league. 
Users of the Sofascore App enjoy certain features like player statistics, ratings, and shot maps that visually represent players' efforts on the court. Best sources are being used for statistics and calculation of player ratings. 
It has a chat section that allows users to interact with sports enthusiasts and other users to get information about suspended or interrupted matches. Live and accurate scores attack momentum with a unique algorithm.
Sports Alerts – NBA
Sports Alert is a clean, simple, and fast app that gives live scores, stats, news, and alerts for basketball lovers. Users get to watch NBA post-game highlights videos and live stats updates in your icon badge with access to the tracking of players passing yards or points without opening the App.
One cool feature of the App is that it supports download on Apple watch, thus giving access to live scores and frequent compilation on the watch face; also, as a user, you can import your fantasy teams and create custom teams to get stats and alerts for any group of preferred players. 
Statistics Basketball 
Getting access to stats is another thing because it is one of the best ways to stay in touch with the game and never misses anything. Whenever you want to follow a league, you should understand how to read the stats, and with basketball, there are many numbers to follow. 
As a result, you should consider Statistics Basketball as one of the apps you should download. You can always get more from this App. All you need is a proper understanding of the App.
Bleacher Report: Sports News
Bleachers report where users get all their NBA team news and scores from across the world in one easy place with personalized streams that send alerts as soon as stories break. 
It offers great features like push notifications that allow users to get news alerts on teams you pick; you can also personalize some settings, such as selecting a couple of choice and getting real-time streams [with hand-picked watches to get first-hand news about